Village people - just a gigolo / i ain't got nobody / macho man
"Worth the trip" 5 of 5 stars JULY 2016 We visit Legs every time we come up. Make sure to check the weather and try to go when it will be clear, the sunsets are amazing. On our most recent trip things weren't as we had expected, beyond our waitresses control, and the manager, Mark, made everything right to be sure the customer had the best experience. The food is great, just like grandma used to make. Truly a great experience.
A family living on a farm finds mysterious crop circles in their fields which suggests something more frightening to come.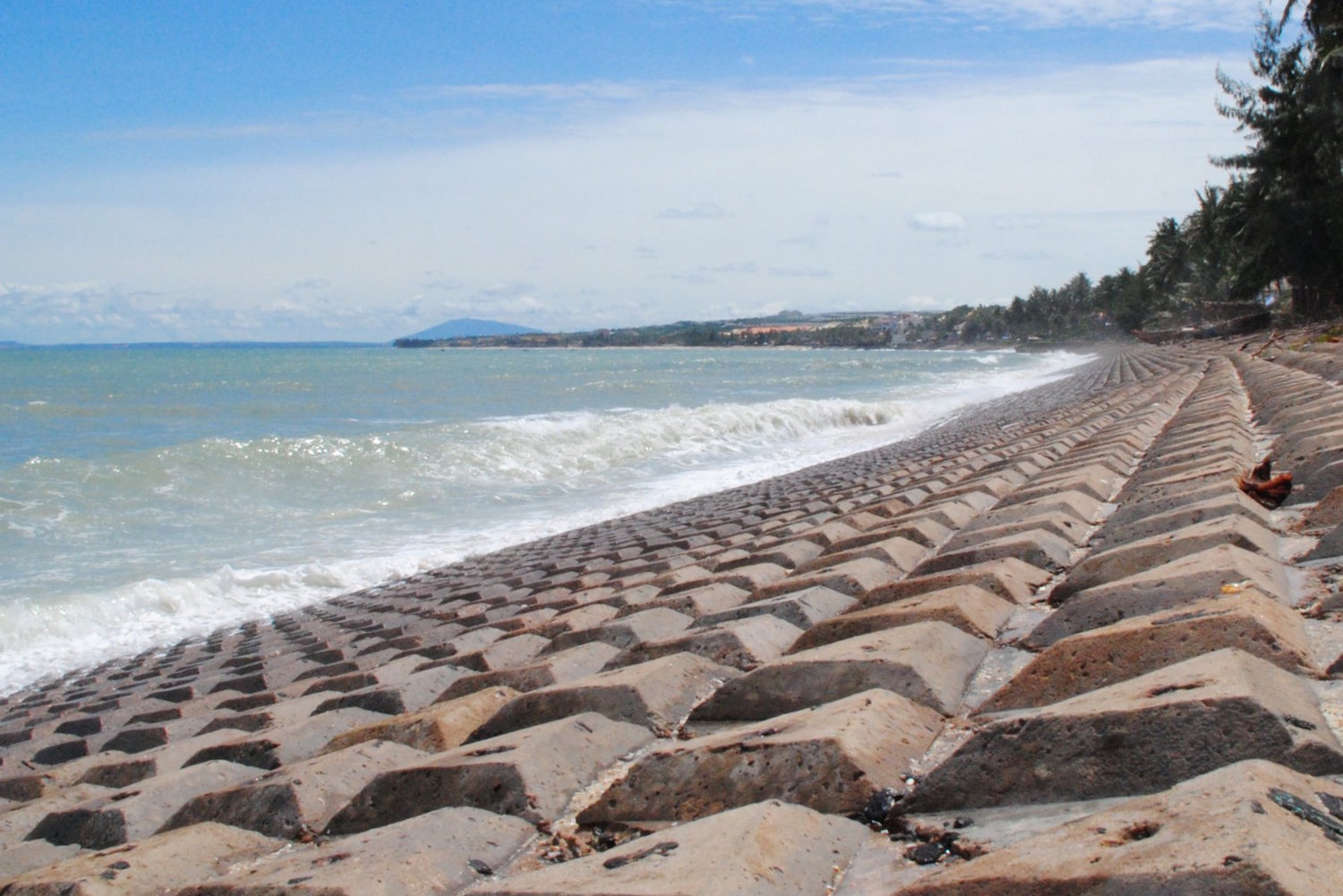 fr.didthebiometricdatabaseleak.info